Dog Grooming and Cat Grooming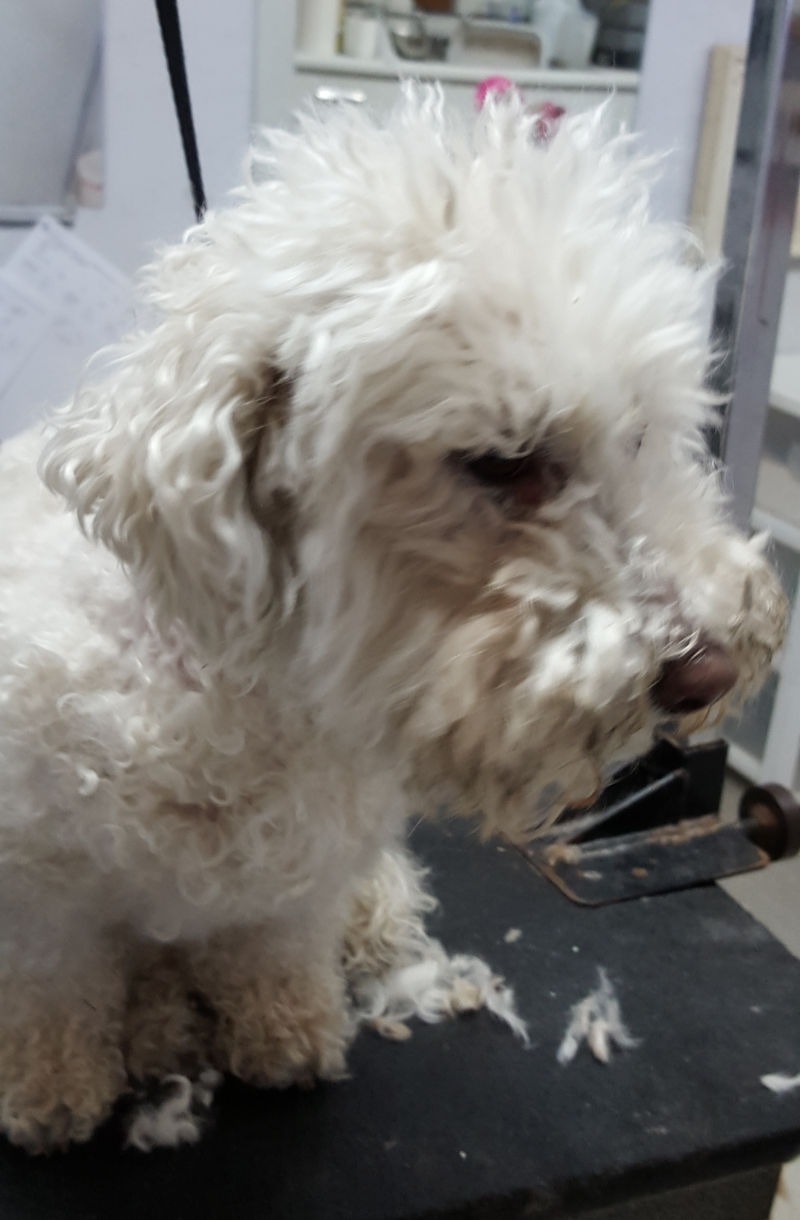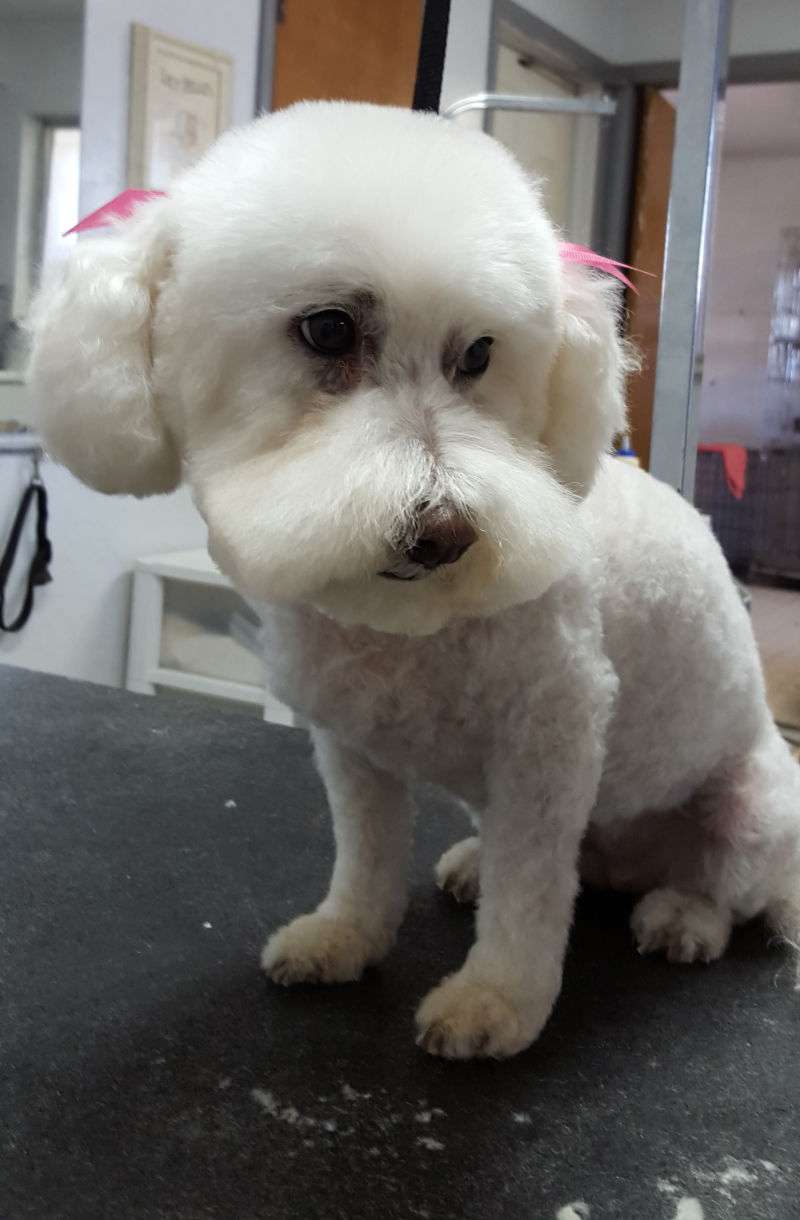 Is it time for a grooming?
Let our stylists help create a haircut that brings out your pet's personality.
With every groom, all pets receive:
ear cleaning
gland cleaning (upon request)
nail clipping
Don't need a hair cut?
Everyone needs regular bathing and brushing. It stimulates the skin making skin healthy and coats shiney!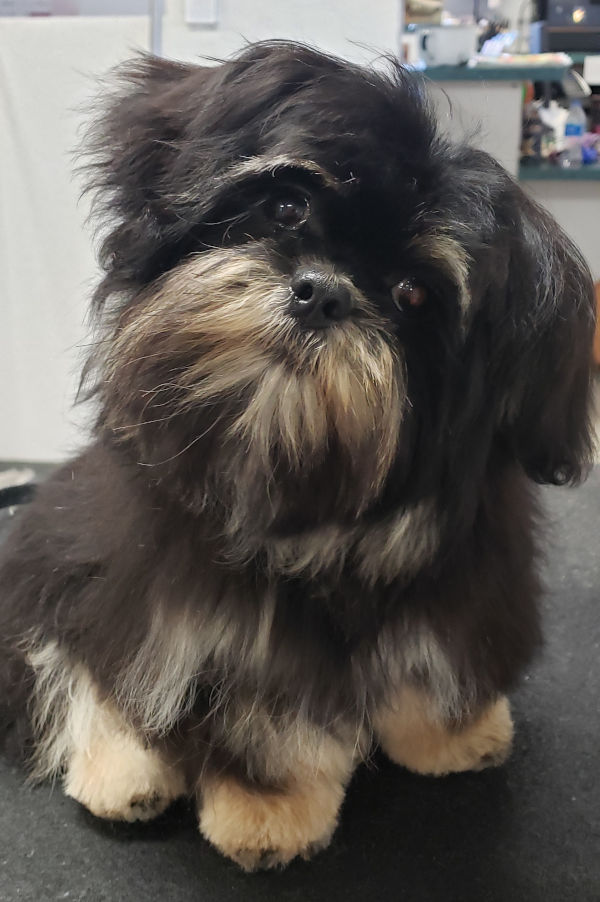 Call 303-985-1845 for an estimate for your pet's grooming today.*
*Please note all prices are contingent on the size of your pet, condition of coat, and attitude.
Best priced grooming in Lakewood and Denver!
We have over 30 years of pet grooming experience!
Bring your fur baby to us for the best dog grooming and cat grooming you can find in the Lakewood and Denver area.
For any and all questions, please contact us!