Taking a trip? We know that as much as you'd love to, it can be tough bringing your pet along for every event and occasion.
Whenever you need to leave him or her in capable hands, reach out to us. We'll keep them safe, happy, and well-fed.
We offer Dog Boarding, Cat Boarding, and Small Animal Boarding services to keep your pets safe and happy, whatever kind of critter they may be.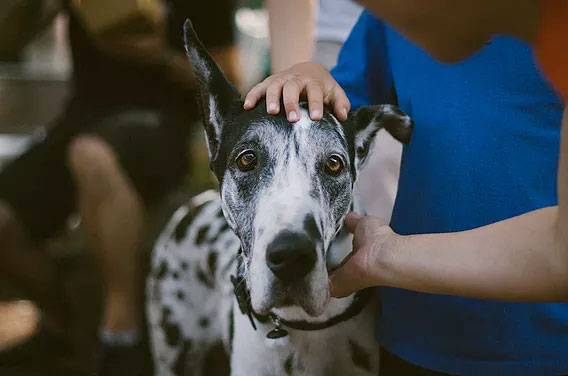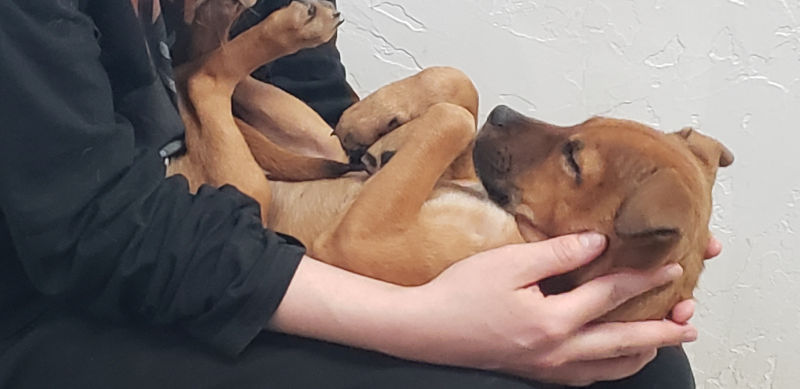 TLC goes a long way. Your pet isn't just an animal. They need love and attention – just like we humans. When you bring your fur baby to us, we don't treat them like a number. They'll never get lost in the shuffle. We show them all of the love and attention they need!
Our facility consists of 60 covered indoor/outdoor runs.
Each run is 3'x6′ inside, 3′ x 20′ outside, for a total of 3′ x 26′.
We supply the food for your dog's stay with us. We feed Black Gold, a local food that is preservative free.
The dogs are allowed to go in and out as the please. At night they are locked in.
We have hot water heat throughout the concrete.
All kennels are cleaned and disinfected daily. We believe sanitation is the key to a healthy happy environment.
Our facility is recommended by numerous veterinarians in the area.
Please feel free to stop by and check out our facilities.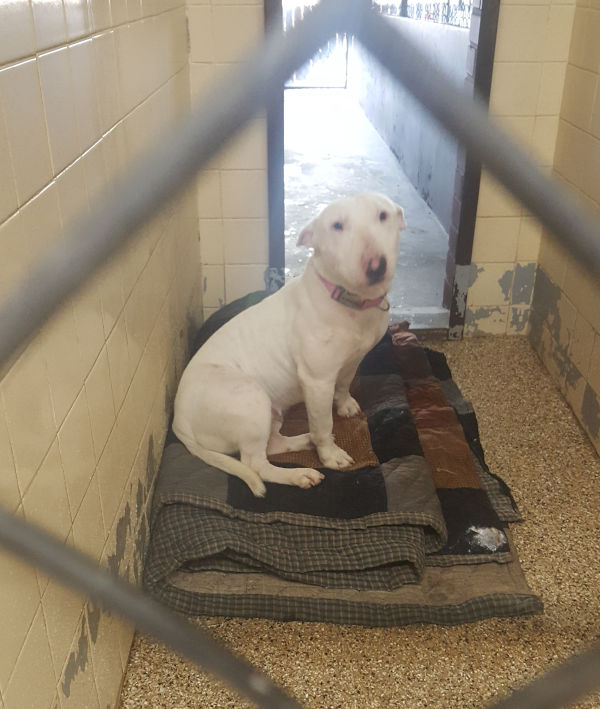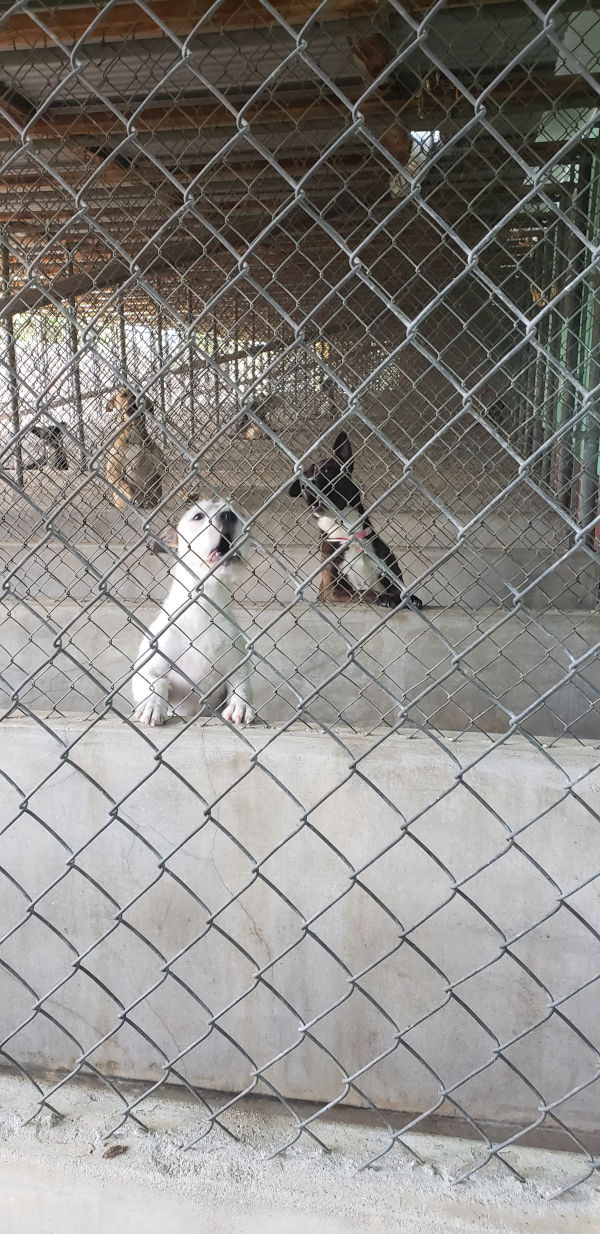 Dogs
0 to 40 lbs $16.00 per night*
41 to 80 lbs $18.00 per night*
81 lbs and up $20.00 per night*
*Price includes Black Gold, a local food that is preservative free and the dogs like it!
Optional Extras
Bring your own food for your dog and RX for an extra $1.50 per time
Walks are extra at $6.00 for a 20 minute walk or $9.00 for a 30 minute walk
Owners with two dogs sharing the same run get 20% off the second dog.
Note: We do not put your dog in with someone else's dog!
Cats
Cats and small animals are $15.00 per night
Small Animal Requirements
Free Test Drive!
The first time is always the hardest. So take advantage of our FREE "test drive". Drop your dog off for a couple of hours and show them that this is a place you will come back to.
It works so well we offer it for FREE.
Important!
Your dog is in tune to your emotions.
Please don't be sorry you are dropping off your pet. Make sure and have a great attitude and your dog will too!
"Bye, see you later!"
"Slumber party CO-ED!"
"Enjoy your day at the spa!"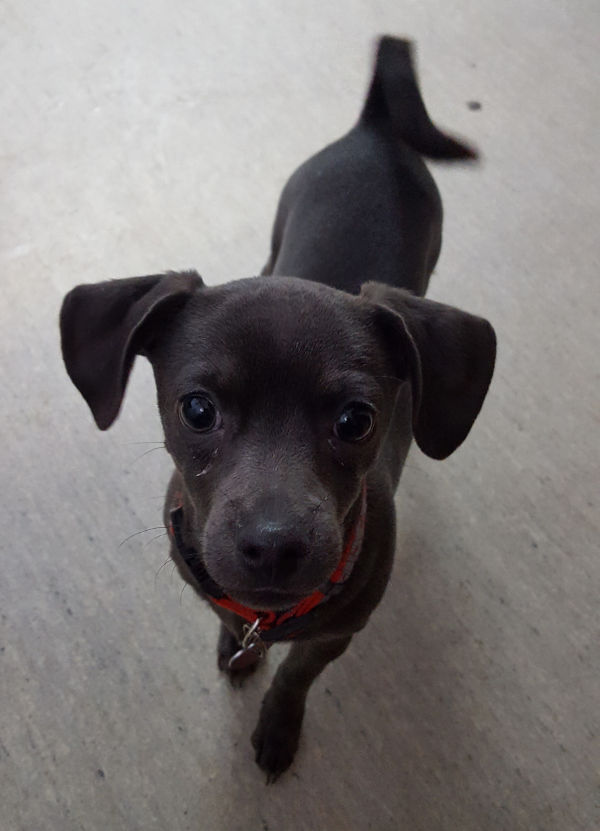 Vaccinations
We require certain vaccinations to keep all of the animals at our facility healthy.
Required Dog Vaccinations
Distemper
Parvo
Rabies
Boardatella – (Kennel Cough) – not included with yearlies
Canine Influenza (recommended, not required)
Required Cat Vaccinations
FQ – FelQuad
Harp
Neum
Distemper
Calici
Rabies
Leukemia
FVRCP
For any and all questions, please contact us!