About Pinehurst Animal Center
Meet the Owner: Holly
My love for animals was always there. From my trained grasshoppers in third grade to making it my business to know all the dogs in the neighborhood through my teens. It was obvious the only place for me was hands on with my favorite of all the animals, the dog.
I struck gold with my first job, which was as a kennel tech at a boarding and grooming facility.
Right away I knew what I was meant to do! My dream in life was to own my own boarding and grooming facility.
In 1999 that dream came true! For the past 20 years I have been blessed to be a part of so many animals lives.
From taking care of them while you're out of town to grooming them to helping educate you on how to better care for our loved one.
I wouldn't trade it for anything.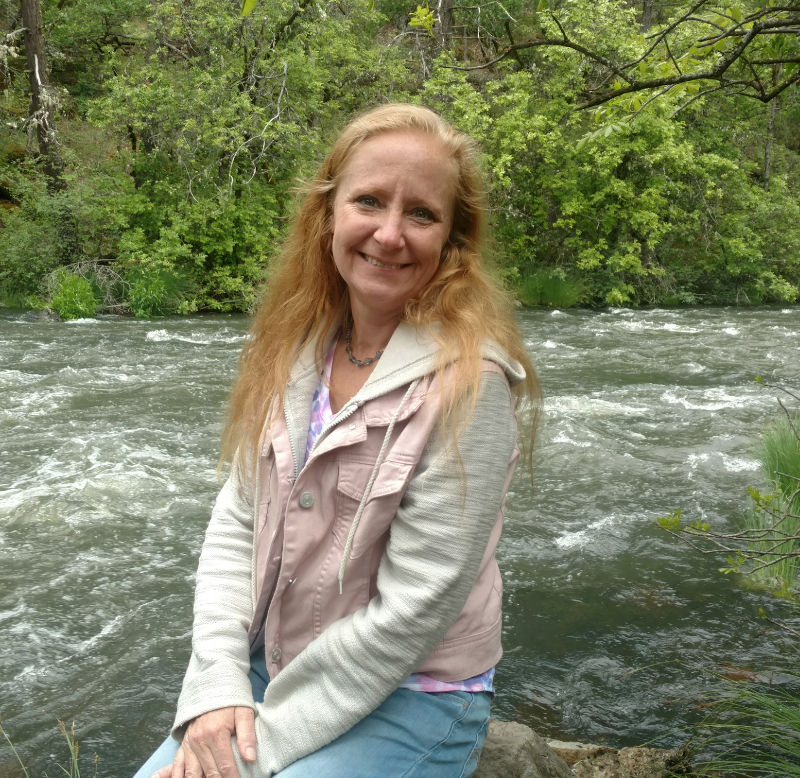 For any and all questions, please contact us!