Need your pet out of the house for the day?
Dont want to leave your puppy home all day?
Our day boarding may be the perfect solution!
For just $7 a day drop off and pick up your dog anytime during business hours.
Note, this is not doggy daycare. Your dog will not be in a room with a bunch of other dogs.
Your dog will either be in a dog run or in the groom room with the groomers, whichever is best for your dog.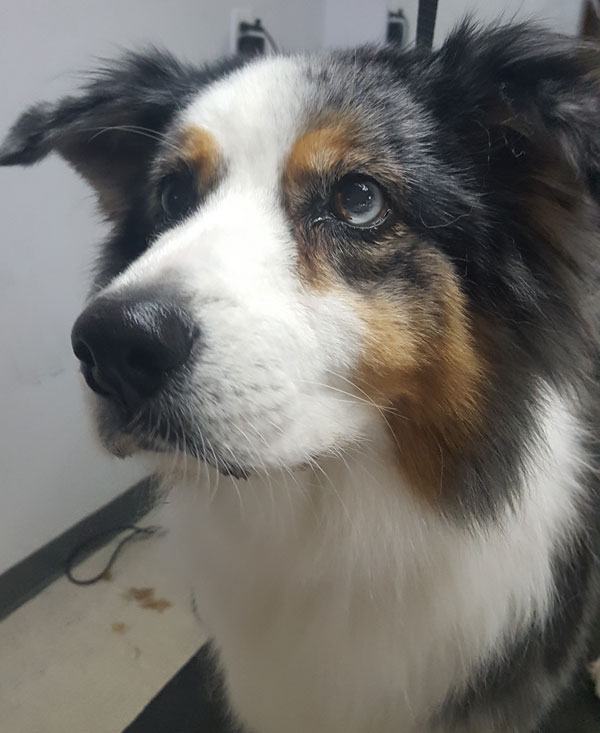 For any and all questions, please contact us!